Sign Up For The Mike H. Mizrahi (Very Occasional) Mailing List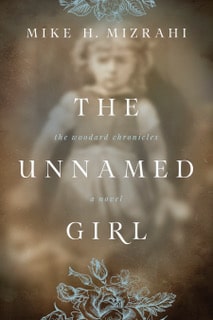 Thanks for that last click! As I prepare to release my new historical novel, The Unnamed Girl (this fall), I've been writing short stories and I'd like to share one with you for free.
FREE: As one of my Facebook Friends that signs up for my mailing list, you can now read and enjoy my new short story: "Two Men, One House"
Sign up today!
Remember: All new mailing list sign-ups are required to confirm that they've signed-up by clicking the confirmation link that will be immediately sent to the email address you enter above.
Of course, I'll guard your e-mail address with my life and I will limit the number of times I send you updates about my writing. Promise.