Sign Up For The Mike H. Mizrahi (Very Occasional) Mailing List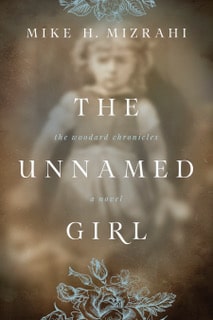 Thanks for that last click! 
FREE MUSIC: As one of my Facebook Friends that signs up for my mailing list, you'll receive my song "The Revenge of Old Glory," yours for FREE. Just enter your e-mail (I will guard it with my life and never abuse it…promise!) and you'll receive an mp3 and the lyrics to follow along.
Sign up today!
Remember: All new mailing list sign-ups are required to confirm that they've signed-up by clicking the confirmation link that will be immediately sent to the email address you enter above.
Of course, I'll guard your e-mail address with my life and I will limit the number of times I send you updates about my writing. Promise.